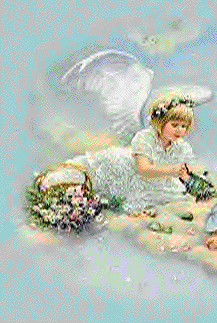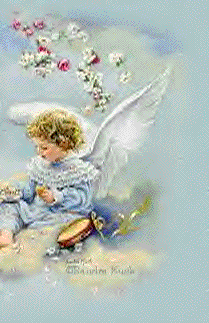 In Loving Memory Of

Douglas W Blevins, Jr.

-June 15, 1982-

(StillBorn)

Beloved Son Of Douglas W Blevins, Sr & Tracey Blevins

Beloved Brother Of Jimmy & Amanda Blevins

Beloved Grandson Of Darleen & Harrice Blevins

& Betty & Hobart McLaughlin

-Loved By Many-



To My Beloved Grandson,

I'll never get look into your eyes, I'll never get to hear

you laugh, I'll never get to buy present. For your in

Heaven, and Jesus will by gifts for you that money here

can't buy.

A part of my heart will be forever with you, I often wonder

what you would look like, what would you be doing, if Jesus

didn't need a special little angel on June 15 of 82.

But for now my precious angel grandson, I'll hold you forever

in this heart of mine, till the day I get to hold you again. And

look into your eyes and be united with you once more.

I know you are in good hands, up there with your Daddy. So

you just be sure to save a place for your grandma, and a giggle

and a smile for me, till the day when our family is united

to never be separate again.

I love you Douglas, Jr.

Your Grandma,

Darleen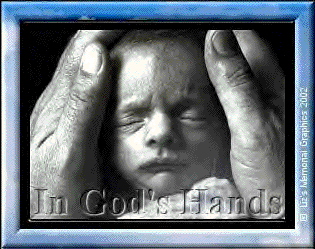 Sign The Guest Book