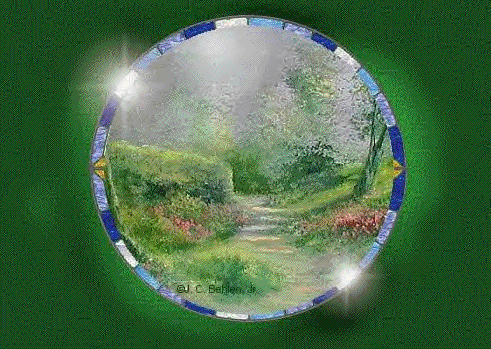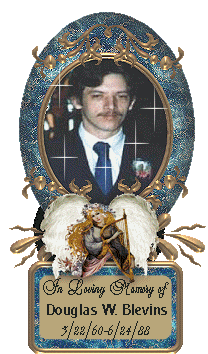 Douglas W Blevins, Sr

Beloved Son Of Darleen & Harrice Blevins

Beloved Father To Douglas Jr, Jimmy, and Amanda

Beloved Brother To Debbie, Sherie, Laurie & Micheal

Beloved GrandSon To Buster & Leora Gaddie

Clearence & Mayme Blevins

Missed By Many

-Forever Loved-

Douglas W Blevins, Sr was a very good person with

a gentle heart and soul, he was the kind of person that

would give the shirt off of his back if he could help a

person in need.



He was the son of Darleen and Harrice Blevins, their

child out of five. There are so many words that could

be spoken of Douglas, but the word that fit's him most

is caring.



The first time that Douglas felt saddness and grief was

when his first son was stillborn at birth, Douglas Jr was

his name. Soon after that followed the birth of his second

child Jimmy and then his third child Amanda.



Douglas loved being a father, he gave his children the world

as they was the star's in his eyes.



In 1988 he was the head usher in his sister's wedding. It

was a honor for him to be involved in his sister's wedding. But

Douglas being the typically 28 year old man, he didn't own a suit

so he went and got a suit special for the wedding. He looked

handsome in his navy blue suit he picked out.



Little did he known that he would later be laid to rest in that

very same suit he had gotten for his sister Lori's wedding.






Sign The GuestBook