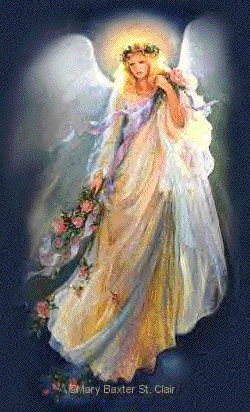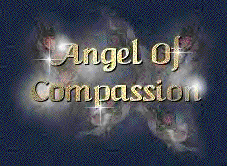 Award #1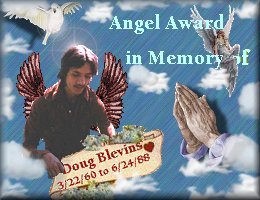 Award #2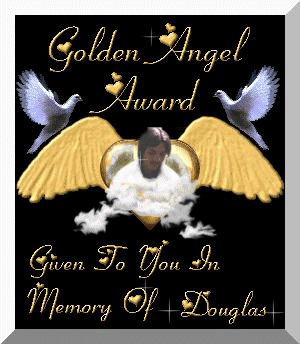 Award #3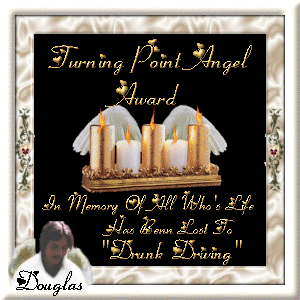 The rules are very specific:

No sites that contain any of these

1) Animal abuse, or abuse of any nature

2) Racial hatred

3) Cussing, or swearing

4) Violence of any nature

5) Nudity

If you would like to receive one of Douglas's award and your

site does NOT contain any of the things listed above feel

free to click on the button, below and E-mail me what award

you would like, and your URL.

Thank You And God Bless!


DON'T DRINK AND DRIVE, SAVE A LIFE !

IF YOU ARE NOT PART OF THE SOLUTION

THEN YOU ARE PART OF THE PROBLEM!



Note, Click here to be taken to awards

Douglas's has gotten.